Smartbond

SMARTBOND is a unique system created by L'Oreal Professional, that protects and strengthens the hair during technical services (such as bleach and hair colour). The system consists of 3 components, the first 2 being used at the salon and the 3rd one at home. This new technology revolutionizes the strength of your hair after you have a colour service.
Sounds good.. but what does it actually do??
So without bombarding you with too much scientific jargon, we are going to briefly explain what SMARTBOND does to your hair . Your hair fiber and cortex is made up of Keratin chains and these are linked by bonds. The point of SMARTBOND is to strengthen these bonds to improve the quality, feel and look of the hair.
SMARTBOND will target weak parts of your hairs bonds to strengthen and limit stress to keep the bond in tact. It will also improve the overall finish of your hair colour as this will enable it to take more evenly. It will also reconstruct your weak bonds to reverse the feel of damaged hair.
So the first two steps begin at the salon, once you have decided to give SMARTBOND a go your stylist will add Step One to your colour mix. It works smartly during the chemical process to preserve the strong bonds and allow the reconstruction of the weak bonds.
Step Two is applied to the hair once the colour or lightener is removed as a pre-shampoo. It continues to capture the ions to allow the weaker bonds to reform and provides condition & shine to the hair with a blend of ceramides & polymers. Your stylist will then shampoo and condition as normal, the perfect end to a fabulous treat for your hair.
Step Three will help to re-enforce your salon service with an at home conditioner that continuously strengthens your hairs fibers week after week, allowing you to keep the outstanding salon result simply at home by using once a week for 1-3 minutes.
WHAT HAPPENS IF I DON'T COLOUR MY HAIR??? Don't worry… SMARTBOND is suitable for all hair-types and textures, whether you have colour or not. If you do not have in-salon colouring services or you have no colour on your hair you can still hugely benefit from SMARTBOND. We will just skip Step One and continue the treatment as normal. This service is available in salon now, ask your stylist to upgrade your colour service today.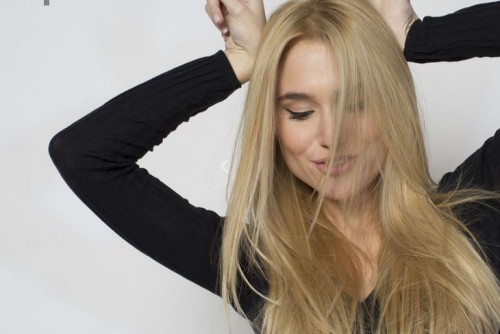 See more posts in this category